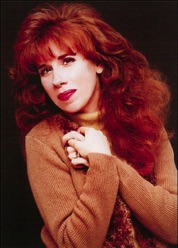 THANK YOU FOR YOUR PURCHASE!
Thank you for your purchase of our ministry resources. We pray these are a blessing and a continued source of encouragement and inspiration to you life and ministry.
Come back often and use these resources to help you grow and become all God has called you to become.
Also, share them with others who need a special touch from the Lord.
Blessings!